全国越来越多的城镇和城市选择庆祝土著人民日,作为纪念哥伦布航行日的替代方案或补充。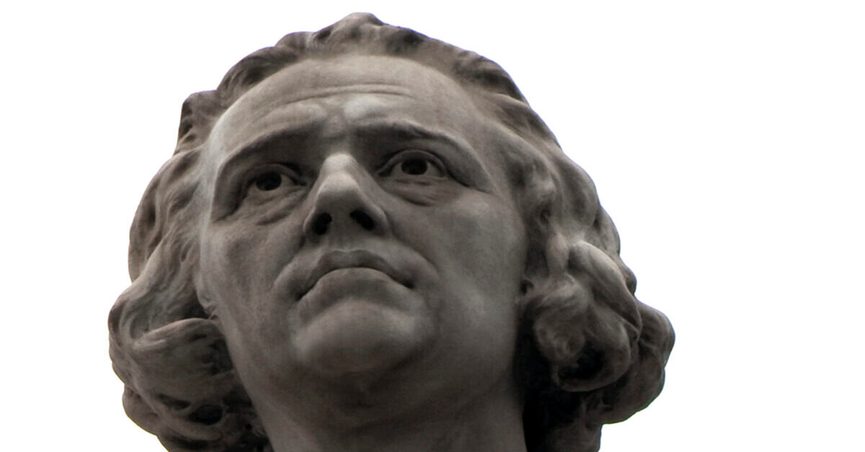 【原文】
This article is republished here with permission from The Conversation. This content is shared here because the topic may interest Snopes readers; it does not, however, represent the work of Snopes fact-checkers or editors.
---
Increasingly, Columbus Day is giving people pause.
More and more towns and cities across the country are electing to celebrate Indigenous Peoples Day as an alternative to – or in addition to – the day intended to honor Columbus' voyages.
But you'll also find commemorations in less likely places. Alabama celebrates Native American Day alongside Columbus Day, as does North Carolina, which, with a population of over 120,000 Native Americans, has the largest number of Native Americans of any state east of the Mississippi River.
In 2018, the town of Carrboro, North Carolina, issued a resolution to celebrate Indigenous Peoples Day. The resolution noted the fact that the town of 21,000 had been built on indigenous land and that it was committed to "protect, respect and fulfill the full range of inherent human rights," including those of indigenous people.
While Columbus Day affirms the story of a nation created by Europeans for Europeans, Indigenous Peoples Day emphasizes Native histories and Native people – an important addition to the country's ever-evolving understanding of what it means to be American.

---
Malinda Maynor Lowery, Professor of History and Director, Center for the Study of the American South, University of North Carolina at Chapel Hill
This article is republished from The Conversation under a Creative Commons license. Read the original article.
Help Supercharge Snopes For 2020
We have big plans. We need your help.