我们不建议在引用小报的网站上寻找有关梅根·马克尔和王室的新闻。
【宣称】
一份报告证实,哈里王子改变了对梅根·马克尔的主意,他认为她可能不是 "那个人"。
【结论】
虚假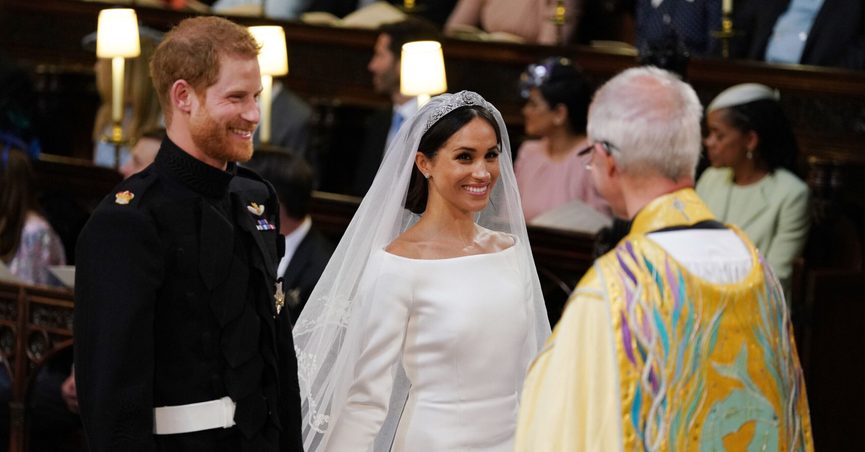 【原文】
The internet is full of clickbait advertisements about the British royal family. In the past, misleading ads often led to lengthy stories with more than 40 pages for readers to click through. One false online advertisement claimed that the royal family had a problem with Meghan Markle's net worth, but the advertised story mentioned nothing of the sort.
We also saw an outdated story about the former Kate Middleton, now Duchess of Cambridge, and an unproven story about Prince Charles and baby Archie, the son of Prince Harry, Duke of Sussex, and Meghan, Duchess of Sussex.
In December 2020, another baseless ad also made mention of the young couple, Harry and Meghan. It read: "Prince Harry Has Changed His Mind About Meghan Markle."
The advertisement, once clicked, led readers to a story on TheFashionBall.com with the headline: "Harry Admits That Meghan Markle May Not Be 'The One.'" However, nowhere in the 41-page story was it revealed that Prince Harry admitted Markle may not be "the one." Further, no mention was made in the story that Harry had "changed his mind" about her.
The story was first published in June 2020. Nearly six months later, the second sentence of the story still failed to capitalize Harry's name. The article also lacked proper sourcing. For example, at least one page cited the tabloid The Daily Mail. In 2017, The Daily Mail was considered to be so "unreliable" that it was banned from being used as a source on Wikipedia:
Wikipedia editors have voted to ban the Daily Mail as a source for the website in all but exceptional circumstances after deeming the news group "generally unreliable."

The move is highly unusual for the online encyclopaedia, which rarely puts in place a blanket ban on publications and which still allows links to sources such as Kremlin backed news organisation Russia Today, and Fox News, both of which have raised concern among editors.

The editors described the arguments for a ban as "centred on the Daily Mail's reputation for poor fact checking, sensationalism and flat-out fabrication."
The baseless advertisement and misleading headline appeared to be nothing more than gossip and conjecture about the royal family.
The couple and their young son, Archie, made their apparent departure from royal life in early 2020. As of December 2020, the family lived in Montecito, California, located north of Los Angeles.