虽然圣诞节表面上是基督教庆祝耶稣诞生的,但许多仪式和习俗来自其他传统,包括精神传统和世俗传统。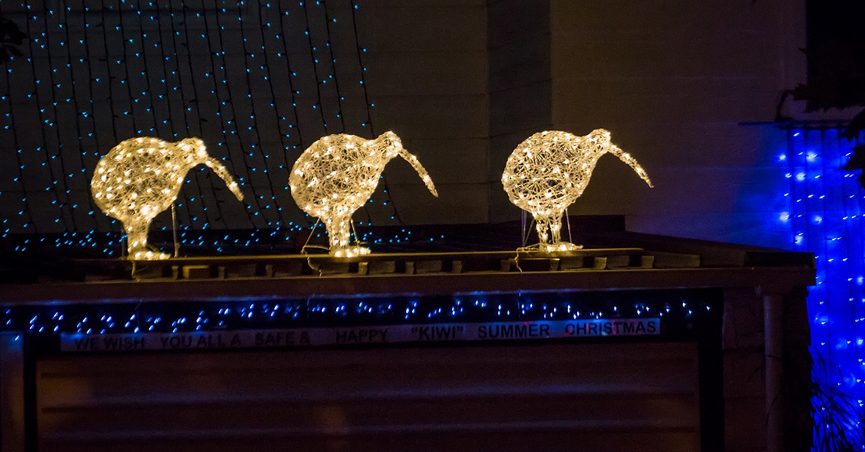 【原文】
This article about Christmas traditions is republished here with permission from The Conversation. This content is shared here because the topic may interest Snopes readers; it does not, however, represent the work of Snopes fact-checkers or editors.
---
Not long to go now before many of us get to spread some good tidings and joy as we celebrate Christmas.
The main ways we understand and mark the occasion seem to be rather similar across the world. It's about time with community, family, food-sharing, gift-giving and overall merry festivities.
In the Southern hemisphere, in countries such as New Zealand and Australia, the traditional Christmas celebrations have evolved into their own specific brand, which is much more suited to the warmer summer months.
Christmas is an imported event in these areas and acts as a constant reminder of the spread of European colonialism in the 18th and 19th centuries.
Celebrating Christmas still carries the influence of European contexts, being a time for merriment, gift-giving and community spirit.
Even some of the traditional foods of the season here are still indebted to Euro-British traditions, with turkey and ham taking centre stage.
All the same, as Christmas falls in the summer down under, there are also different ways to celebrate it in New Zealand and other regions that clearly have nothing to do with winter festivals.
Barbecues and beach days are prominent new traditions, as borrowed practices co-exist with novel ways of adapting the event to a different context.
The wintery Christmas puddings are often exchanged for more summery pavlovas, whose fresh fruit toppings and meringue base certainly befit the warmer season to a greater extent.
The transition to outdoor Christmas celebrations in the Southern hemisphere is obviously locked in common sense because of the warmer weather.
Nonetheless, it also shows how both cultural and geographical drivers can influence the evolution of celebrating important festivals. And if you really want to experience a cold Christmas down under, there is always a mid-year Christmas in July to look forward to.

---
Lorna Piatti-Farnell, Professor of Popular Culture, Auckland University of Technology
This article is republished from The Conversation under a Creative Commons license. Read the original article.