新闻报道确认该硬盘驱动器的来源是特拉华州的计算机维修店所有者。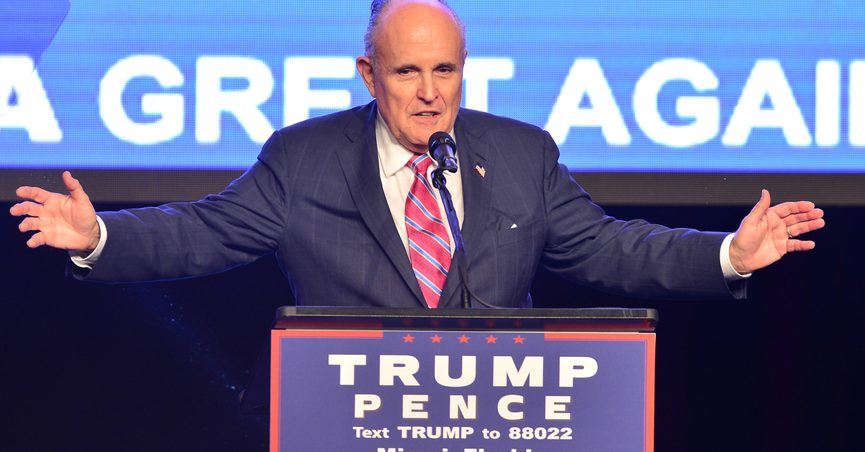 【原文】
With just over two weeks to go until the 2020 U.S. presidential election, the New York Post published a story that was lauded by right-leaning media and political figures as a "bombshell" and criticized by others as disinformation resurfacing an old method of political attack.
The story was based around contents found on the hard drive of a laptop that had allegedly belonged to Hunter Biden, the son of Democratic presidential nominee Joe Biden. Citing emails found on the hard drive, the Post reported it had a "smoking gun" proving that the elder Biden had met with a Ukrainian energy firm executive while Hunter sat on the board of that firm.
The Post claimed to have confirmed a long-running line of political attack against Biden — namely that Biden had used his position as vice president in the Obama administration to benefit Burisma, the Ukrainian energy company, while his son sat on the board.
However, the Post's "smoking gun" email doesn't prove that Biden met with the Burisma executive on behalf of his son, and Biden's campaign has denied any such meeting ever took place. Many noted that the story raised more questions than it answered.
Below, we unpack what we know.
An Old Political Attack
The New York Post story played on an allegation originally raised to counter those made against Trump in an impeachment inquiry.
Trump was accused of attempting to strong-arm Ukraine's president into producing damaging information on Biden by withholding crucial military aid. Trump was ultimately impeached by the U.S. House of Representatives, but the Republican-controlled Senate voted acquit him without calling witnesses or admitting new evidence. Trump and his supporters countered by turning Ukraine corruption allegations on Biden, stating that as vice president, Biden had pressured the Ukrainian government to fire a prosecutor so the prosecutor couldn't investigate Burisma while his son sat on the company's board.
The New York Post article resurfaced a 2018 statement made by Biden which has been widely taken out of context to show "proof" of that corruption: "I looked at them and said: I'm leaving in six hours. If the prosecutor is not fired, you're not getting the money," Biden stated. "Well, son of a bitch. He got fired."
Biden wasn't admitting to pressuring Ukraine to fire a prosecutor looking into his son's firm, however. He was describing efforts by the Obama administration to stamp out government corruption in Ukraine, which included getting rid of an ineffective prosecutor. An investigation by Senate Republicans into Biden's activities as vice president in relation to Ukraine concluded in 2020 without finding any evidence of wrongdoing.
Help Supercharge Snopes For 2020
We have big plans. We need your help.