美国民兵运动长期以来一直沉浸在对《宪法》、《权利法案》和公民自由的特殊解释中,毫无疑问是错误的。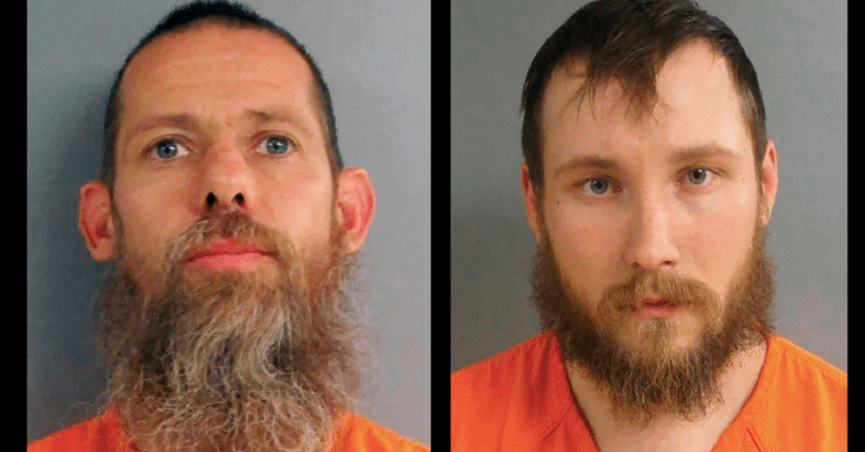 【原文】
This article is republished here with permission from The Conversation. This content is shared here because the topic may interest Snopes readers; it does not, however, represent the work of Snopes fact-checkers or editors.
---
The U.S. militia movement has long been steeped in a peculiar – and unquestionably mistaken – interpretation of the Constitution, the Bill of Rights and civil liberties.
This is true of an armed militia group that calls itself the Wolverine Watchmen, who were involved in the recently revealed plot to overthrow Michigan's government and kidnap Gov. Gretchen Whitmer.
Leaf, who appeared at a Grand Rapids protest in May of Gov. Whitmer's stay-at-home order along with two of the alleged kidnappers, mistakenly believes that local sheriffs are the highest constitutional authority in the United States, invested with the right to determine which laws support and which laws violate the Constitution. The events in Michigan show how dangerous these mistaken understandings of the Constitution can be.
There will be more
The Wolverine Watchmen are not a Second Amendment militia or constitutional patriots in any sense of the word. If they are guilty of the charges brought against them, then they are terrorists.
[Deep knowledge, daily. Sign up for The Conversation's newsletter.]
The FBI and Michigan law enforcement shut down the Watchmen before an egregious crime and a terrible human tragedy unfolded. But as I concluded just last year in my book, "there is little reason to think the militia movement will subside soon."
Unfortunately, I did not account for the possibility that President Trump would encourage militias "to stand back and stand by," which seems likely to encourage and embolden groups that already clearly represent a threat. Expect more Michigans.

---
John E. Finn, Professor Emeritus of Government, Wesleyan University
This article is republished from The Conversation under a Creative Commons license. Read the original article.
Help Supercharge Snopes For 2020
We have big plans. We need your help.