19 世纪初的反奴隶制叙述也包含了美国第一个吸血鬼,谁是黑人。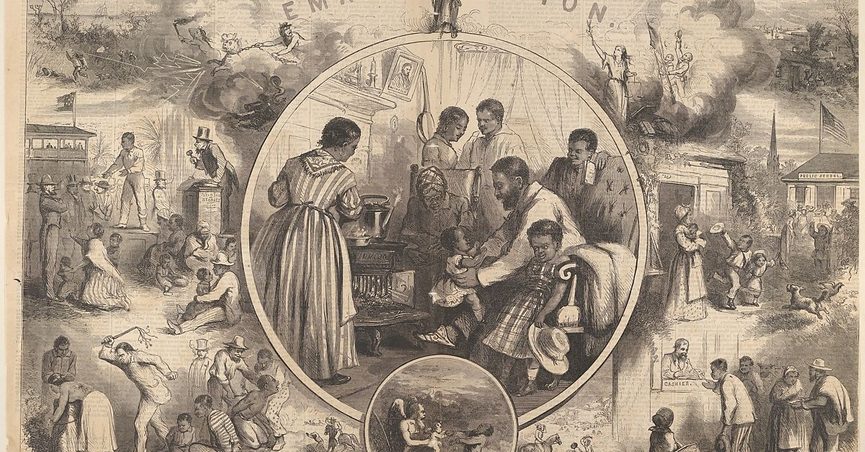 【原文】
This article is republished here with permission from The Conversation. This content is shared here because the topic may interest Snopes readers; it does not, however, represent the work of Snopes fact-checkers or editors.
---
In April of 1819, a London periodical, the New Monthly Magazine, published The Vampyre: A Tale by Lord Byron. Notice of its publication quickly appeared in papers in the United States.
Byron was at the time enjoying remarkable popularity, and this new tale, supposedly by the famous poet, caused a sensation — as did its reprintings in Boston's Atheneum (15 June) and Baltimore's Robinson's Magazine (26 June).
This scene draws on the then recent Haitian Revolution (1791–1804), which ended slavery there and French control of the colony. The vampires, like the slaves, are forced to exist on the fringes of society and so are rebelling against their lot in life. However, unlike Haiti's, this fictional rebellion is thwarted by a group of soldiers, and the vampires are staked to death.
Luckily, Euphemia and Zemba escape, sipping a potion that can restore a vampire to the human state. They go on to lead a happy family life, Zemba is finally baptised as Barabbas, and life goes on. That is, until Euphemia gives birth to a mixed-race son (presumably the prince's) with "vampirish propensities". This is the first instance of a mixed-race vampire ever recorded in literature.
Important for being the first American vampire text and for depicting the first Black vampire in literature, The Black Vampyre has a contemporary resonance. The racism cultivated by slavery lives on; the struggle against it and the dreams of universal humanity expressed in the Haitian Revolution continues. The links The Black Vampyre makes between racial oppression and a vampiric society, though ambivalent, make its resurrection worthwhile. The crude goriness and spookiness of Gothic vampire narratives can still have an ethical force.

---
Sam George, Associate Professor of Research, University of Hertfordshire
This article is republished from The Conversation under a Creative Commons license. Read the original article.
Help Supercharge Snopes For 2020
We have big plans. We need your help.