小国选民的人均选举团选票比较大、多样化程度更高的州多,因此选择总统的权力比在全国大选中拥有的更多。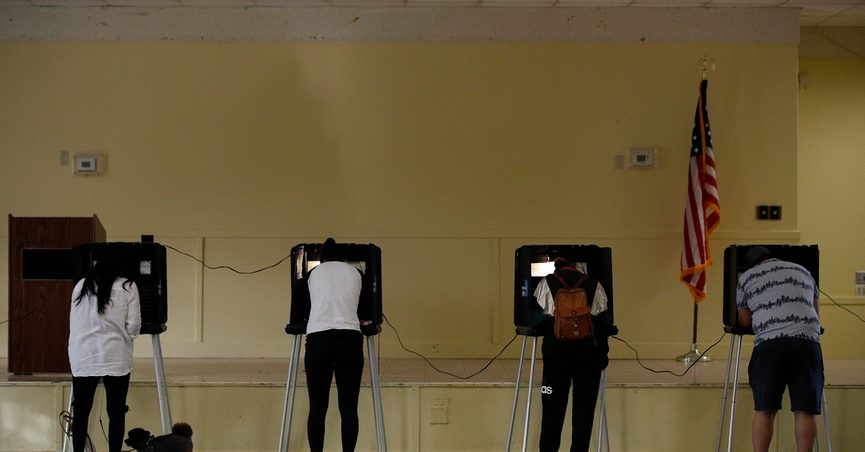 【原文】
This article is republished here with permission from The Conversation. This content is shared here because the topic may interest Snopes readers; it does not, however, represent the work of Snopes fact-checkers or editors.
---
When it became clear that President Donald Trump would lose the popular vote in November's election, questions again arose about the Electoral College, and whether it is fair.
A presidential candidate can lose the popular vote and still win the Electoral College vote, and therefore the presidency. That's what happened with Trump in 2016.
It's not just Wyoming voters who have disproportionate influence over the Electoral College. They are joined by voters in the District of Columbia and 11 other states with fewer than five Electoral College votes. Voters in more populous states, like North Carolina, Ohio, Pennsylvania, New York and Georgia, have much less influence, along with those in California, Texas and New York.
A system like this existed in Georgia up until the middle of the 20th century. Called the "unit county system," it gave voters in lightly populated counties more influence over who was elected governor than voters in more populous counties had. But in 1963, the U.S. Supreme Court struck down that system, ruling that it violated the fundamental principle of "one person, one vote."
Could the same thing happen to the Electoral College?
LaGrange College undergraduate Tia Braxton contributed to the research.

---
John A. Tures, Professor of Political Science, LaGrange College
This article is republished from The Conversation under a Creative Commons license. Read the original article.