如果你正在寻找投票权,你不会在美国宪法或权利法案中找到它。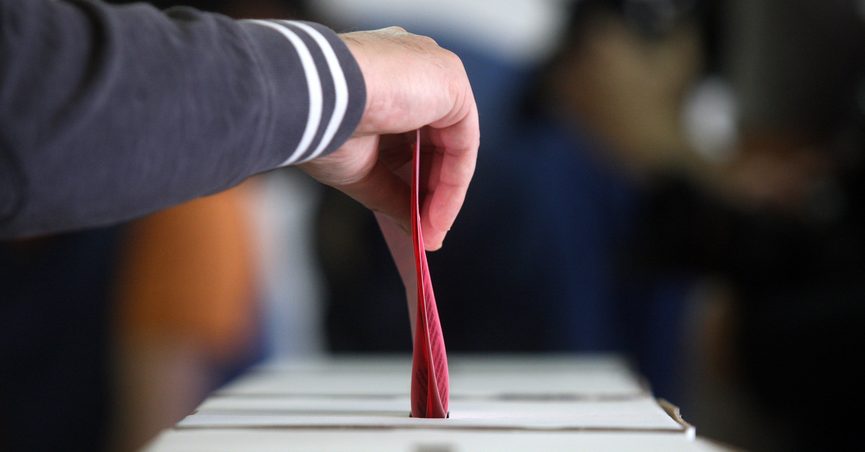 【原文】
This article is republished here with permission from The Conversation. This content is shared here because the topic may interest Snopes readers; it does not, however, represent the work of Snopes fact-checkers or editors.
---
If you're looking for the right to vote, you won't find it in the United States Constitution or the Bill of Rights.
The Bill of Rights recognizes the core rights of citizens in a democracy, including freedom of religion, speech, press and assembly. It then recognizes several insurance policies against an abusive government that would attempt to limit these liberties: weapons; the privacy of houses and personal information; protections against false criminal prosecution or repressive civil trials; and limits on excessive punishments by the government.
The nation has evolved from being led by an elitist set of beliefs toward a much more universal and inclusive set of assumptions. But the founders' fears are still coming true: Levels of support for the rights of opposing parties or people of other religions are strikingly weak in the U.S. as well as around the world. Many Americans support their own rights to free speech but want to suppress the speech of those with whom they disagree. Americans may have come to believe in a universal vote, but that value does not come from the Constitution, which saw a different path to the protection of rights.

---
Morgan Marietta, Associate Professor of Political Science, University of Massachusetts Lowell
This article is republished from The Conversation under a Creative Commons license. Read the original article.