罗尼·麦克纳特死亡的图形视频在 Facebook 上播放,并在各个平台上进行病毒化。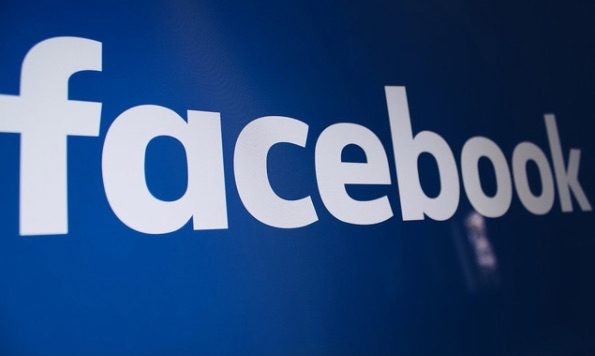 【原文】
If you need help, call the National Suicide Prevention Lifeline: 1-800-273-8255. Or contact Crisis Text Line by texting HOME to 741741.
In early September 2020, Snopes readers asked for verification of a troubling story circulating widely online. Is it true, they asked, that Ronnie McNutt, a U.S. Army veteran, committed suicide on Facebook Live, the social media platform's livestream service?
Sadly, it is true.
We confirmed with local police and McNutt's friend Josh Steen that McNutt, 33, did indeed take his own life on Aug. 31, 2020, about 10:30 p.m., while streaming live on Facebook from his home in New Albany, Mississippi. We also confirmed with the U.S. Army that McNutt was a veteran who served in the Iraq War from June 2007 to March 2008.
But McNutt's death and the way the incident was handled by Facebook has garnered fierce criticism from Steen, who has launched #ReformforRonnie. The campaign is designed to hold social media companies accountable for spreading misinformation, hate, and violence, and demands that social media platforms accept responsibility for content posted to their platforms, and efficiently and evenly enforce their terms of service.
"He really desperately needed help," Steen said. "He was not the same person when he came back from Iraq."
On the night McNutt died, Steen told us he first got wind that something was very wrong when he received a Facebook message from one of his podcast listeners, notifying him that McNutt was rambling on Facebook Live and had picked up a firearm, which misfired. Steen said he logged on to McNutt's livestream about 10 p.m., just minutes after the misfire, which is when Steen started reporting the video to Facebook.
At that point, Steen said, the bespectacled McNutt had already been streaming for about 40 minutes, sitting alone at a desk in a black shirt.
A morass of bad circumstances all came together at once, Steen said. McNutt was very drunk, and in the video, he could be heard verbally sparring with people trying to intervene online.
"He's drunk, and the gun is already there, and all these people had already gotten him riled up on Facebook," Steen said. "He hears the police outside. It's nothing but pressure."
Steen said according to his time logs from that night, McNutt shot himself at 10:33 p.m.
New Albany Police Chief Chris Robertson told us in a phone interview that police responded to an emergency call of a man with a gun, threatening to commit suicide and streaming live on Facebook.
Robertson, who personally responded to the scene, said that police were trying to establish contact with McNutt over a loudspeaker and that one of McNutt's friends was outside with them, trying to relay messages to McNutt. Robertson said police could see the livestream, but it had a 10-second delay.
In response to criticism alleging police didn't do enough to stop McNutt from harming himself, Robertson said the situation didn't leave them with any good options that could have helped McNutt. His firearm could have pierced their body armor, Robertson said, and all possible scenarios would have ended with a violent, potentially deadly confrontation.
Expressing sympathy for McNutt and everyone involved, Robertson said, "For someone to say we didn't do all we could do doesn't know all the facts."
Meanwhile, Steen hopes #ReformForRonnie will bring about more accountability regarding how social media platforms operate.
"It's their job to employ experts who can stop this, thats what all those ad dollars and our data is paying for," Steen said. "These companies don't give a damn about you … It's time that balance shifted."