人们可以更好地说服他人戴面具,如果他们分享恐惧、损失和不确定性,激发他人的关注,而不是利用他们的愤怒来羞辱他人。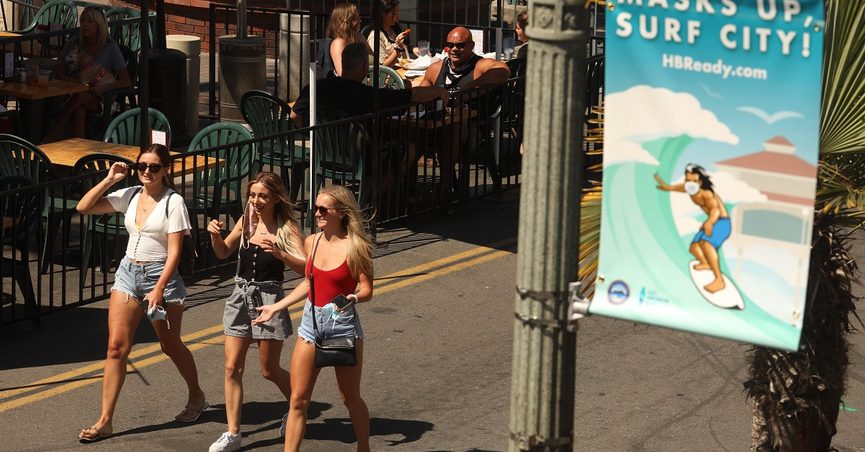 【原文】
This article is republished here with permission from The Conversation. This content is shared here because the topic may interest Snopes readers; it does not, however, represent the work of Snopes fact-checkers or editors.
---
There is strong scientific evidence that wearing a mask reduces the risk of transmitting the coronavirus. Both the Centers for Disease Control and Prevention and the World Health Organization recommend wearing them.
Indeed, many people believe it is important to take precautions to reduce the risks we pose to others and wear masks. They conclude that wearing a mask is the right thing to do.
It is possible that people who have lost jobs might see masks as a threat that would further delay the reopening of the economy.
Everyone should also remember that in our daily lives, each of us undertakes activities that pose at least a little risk to others. Day-to-day activities such as grocery shopping or even having conversations with friends or neigbors carry a small risk of virus transmission.
Focusing on facts – rules that states, cities or private employers put in place to protect people – rather than blaming others might be a more effective way to convince them.
People on both sides of the mask debate have found reasons to turn this into a most contentious issue. Perhaps listening carefully and with empathy might help everyone understand that we all really are in this together.

---
Nicole Hassoun, Professor of Philosophy, Binghamton University, State University of New York
This article is republished from The Conversation under a Creative Commons license. Read the original article.