尽管很少有人欣赏它,但广告商对感恩节晚餐的塑造与家庭传统一样多。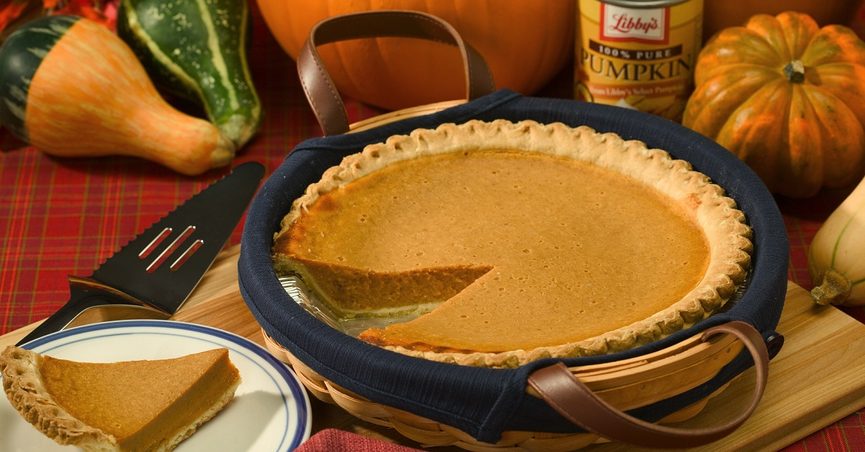 【原文】
This article is republished here with permission from The Conversation. This content is shared here because the topic may interest Snopes readers; it does not, however, represent the work of Snopes fact-checkers or editors.
---
I have always been intrigued by Thanksgiving – the traditions, the meal, the idea of a holiday that is simply about being thankful.
For my family, Thanksgiving is all about the food. Some foods, like turkey and mashed potatoes, may be familiar. But there are a few twists. Since I grew up in the Caribbean, I'm allowed a Caribbean dish or two. The reliability of the menu – with a little flexibility sprinkled in – seems to unite us as a family while acknowledging our different cultural backgrounds.
A Welch's ad from the 1960s implies that the first Thanksgiving meal included juice made from grapes. In 1928, Diamond marketed their walnuts as an accessory to dress up Thanksgiving dishes. Despite vociferous ad campaigns, few associate Welch's grape juice or Diamond walnuts with Thanksgiving today.
But those early 20th-century ads for turkey clearly resonated: Today, nearly 88 percent of U.S. households have turkey on Thanksgiving, and approximately 20 percent of the turkeys consumed in any given year are consumed at Thanksgiving. This is a testament to the enduring influence of marketing on the holiday. For brands like Butterball (formerly Swift's Premium), Thanksgiving is big business.
Whether you're a turkey fan or not, prefer apple pie to pumpkin pie, enjoy canned gelatin over whole cranberry sauce, by celebrating Thanksgiving, you play a role as well. Marketers may have shaped many of the rituals of the holiday. But all Americans – from all backgrounds – certainly do their part to maintain them.
After all, brands need customers to survive.

---
Samantha N. N. Cross, Associate Professor of Marketing, Iowa State University
This article is republished from The Conversation under a Creative Commons license. Read the original article.