三个拥有超过 160 万名成员的亲特朗普 Facebook 团体在 2020 年 9 月全部消失。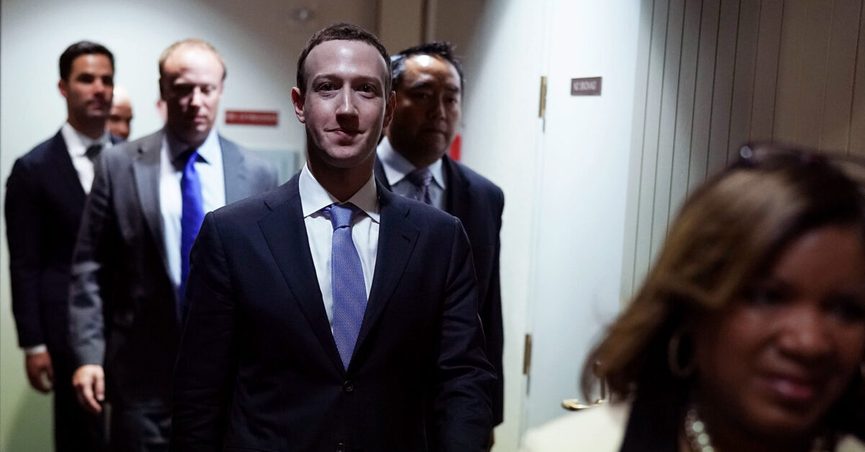 【原文】
With only a little over a month to go until the U.S. presidential election, Facebook appeared to have quietly removed three political fan groups that supported President Donald Trump's reelection efforts.
The three private groups were Trump Train 2020, Red Wave, Candace Owens, and Ivanka Trump (Official). They had a combined total of over 1.6 million members and promoted pro-Trump political content. They appeared to have been removed sometime during or around the weekend of Sept. 18-20, possibly after having tripped automated signals that Facebook employs to detect behavior that is against its policies regarding coordinated inauthentic behavior.
We asked Facebook for comment on the three groups but did not receive a response.
In a past and unrelated takedown of four other similar networks, Facebook cited coordinated inauthentic behavior for the removal. The company said that it took the action because it found the networks used "fake accounts as a central part of their operations to mislead people about who they are and what they are doing." All three groups described below in our reporting appeared to fall into this same category of offense, with admin slots filled by fake or duplicate accounts for the same people.
All of this follows our previous reporting detailing Facebook's removal of a group themed for White House press secretary Kayleigh McEnany. The group was managed from Macedonia, and its actions violated the platform's policies.
While the membership count was considerably lower than Trump Train 2020, Red Wave or Candace Owens, it's worth noting that the group was created on Aug. 13, 2016. This means it had possibly been violating Facebook's policies on coordinated inauthentic behavior since before the 2016 U.S. presidential election.
One of the admins for the group was Carolina Mendez, a fake Facebook account that used a photograph of actress Ana de Armas for its profile photo. The account's friends included people from India, Nigeria, and other countries.
The fake account displayed Mendez's workplace as the New York Yankees and twice listed attending college at New York University. It also said that she is both from New York, New York, and also is currently living there.
Fake accounts often give away their lack of authenticity with this kind of location-based information. Some people outside of the U.S. who create fake accounts may only be knowledgeable about a few American locations, like New York, California, and Texas. Often these fake account creators will list New York, New York, or Los Angeles, California, for their locations. Some even type out Texas City, Texas, or California City, California. This means that the fake account creators probably started typing a familiar state name and went with the first result. Both Texas City and California City are real cities (and have small populations), but they're also often dead giveaways for fake accounts.
The other admin for Ivanka Trump (Official) was Nidhal Naceur, a man claiming to have attended school in Morocco and Tunisia. His Facebook profile claimed he works for YouTube and now resides in Kélibia, Tunisia. It appears the mention of YouTube refers to his channel.
Posts made by members displayed pro-Trump political messaging:
A page with a small following named My President Is TRUMP was listed as both an admin for and the creator of the Ivanka Trump (Official) group. It also disappeared in September 2020.
Snopes reporters are investigating coordinated inauthentic behavior on Facebook. Election Day is only 39 days away. See a suspicious looking Facebook account, page, or group? Contact us.
Help Supercharge Snopes For 2020
We have big plans. We need your help.