对社会主义的支持和对社会主义的攻击似乎都在增加。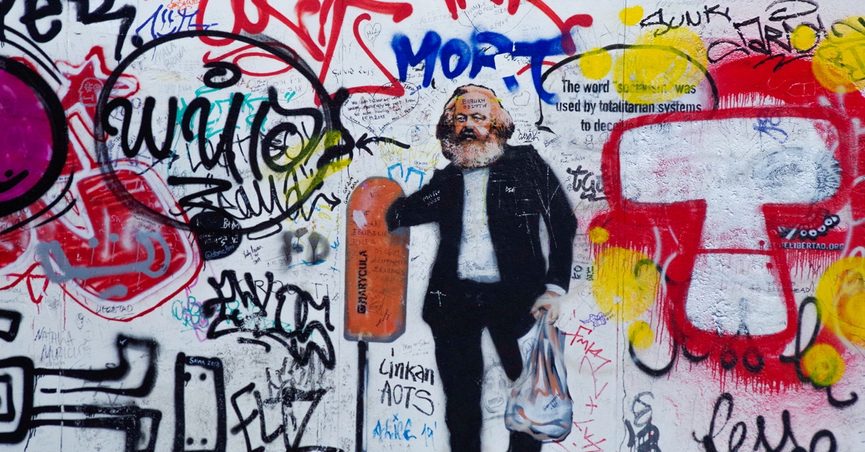 【原文】
This article is republished here with permission from The Conversation. This content is shared here because the topic may interest Snopes readers; it does not, however, represent the work of Snopes fact-checkers or editors.
---
The word "socialism" has become a trigger word in U.S. politics, with both positive and negative perceptions of it split along party lines.
But what does socialism actually mean to Americans? Although surveys can ask individuals for responses to questions, they don't reveal what people are saying when they talk among themselves.
Other discussions united both left and right by asserting that the real problem was corruption in the system, not the system itself. Some used social media to try to overcome the ideological blinders of partisan politics. For example, they argued that raising the minimum wage or improving education might be sensible management strategies that could help the economy and working Americans at the same time.
New forum for discussions
As America's post-election divisions fester, my work gives me reason for hope. It shows that some Americans – still a small minority, mind you – are thoughtfully using popular social media platforms to have meaningful discussions. What I have provided here is just a small sample of the many thoughtful conversations I encountered.
My analysis of social media doesn't deny that many people are angry and polarized over social systems. But it has revealed that a significant number of people recognize that labels like socialism, free markets and capitalism have become emotional triggers, used by some journalists and politicians to manipulate, incite and divide.
To unify and move forward together, we may need to better understand the sites and discussion formats that facilitate this kind of thoughtful discourse. If partisans retreat to echo chamber platforms like Parler and Rumble, will these kinds of intelligent conversations between people with diverse viewpoints cease?
As Americans confront the financial challenges of a pandemic, automation, precarious employment and globalization, providing forums where we can discuss divergent ideas in an open-minded rather than an ideological way may make a critical difference to the solutions we choose. Many Americans are already using digital platforms to discuss options, rather than being frightened away by – or attacking – the tired old socialist bogeyman.

---
Robert Kozinets, Jayne and Hans Hufschmid Chair in Strategic Public Relations and Business Communication, USC Annenberg School for Communication and Journalism
This article is republished from The Conversation under a Creative Commons license. Read the original article.