功效、有效性 — 有什么区别?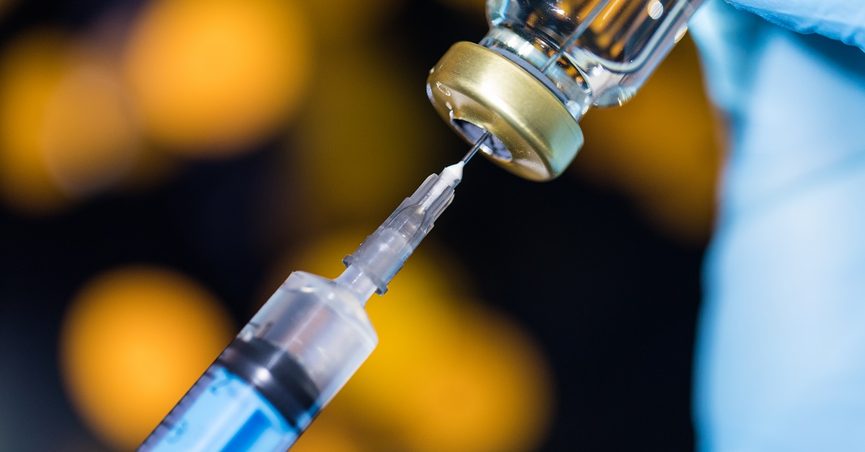 【原文】
This article is republished here with permission from The Conversation. This content is shared here because the topic may interest Snopes readers; it does not, however, represent the work of Snopes fact-checkers or editors.
---
There was – rightfully – a lot of excitement when Pfizer and BioNTech announced interim results from their COVID vaccine trial. The vaccine, called BNT162b2, was reported to have an "efficacy rate above 90%". This was soon translated in the press to be 90% "effective" at preventing COVID-19. Efficacy, effectiveness – what's the difference?
We academics are very precise in our language and it can be a cause of considerable frustration when the media doesn't appreciate the important distinction between certain terms. I was recently asked not to use the term "efficacy" for my radio interview because "listeners won't understand what it means". Sometimes accuracy can get in the way of clarity, so it's important to know when to let these things go. However, now is perhaps the time to draw a clear distinction between efficacy and effectiveness.
Important parameters include vaccine performance for different groups (age, ethnic background, other conditions), duration of protection (duration of immunity and effectiveness against evolving virus strains), the balance of benefit against harms. Cost effectiveness is also an ongoing consideration, based on comparisons with other vaccine and treatment options.
We don't know what the overall effectiveness of the vaccine will be in preventing COVID-19 symptoms, severe disease or deaths, and it may be several years before studies report on the effectiveness of BNT162b2 for different groups. However, it is unlikely that it will be 90%.
But then very few vaccines – aside from measles and chickenpox – are 90% effective. The flu vaccine is around 40%-60% effective, but it still saves millions of lives. And that's something to celebrate.
---
Zania Stamataki, Senior Lecturer in Viral Immunology, University of Birmingham
This article is republished from The Conversation under a Creative Commons license. Read the original article.
Help Supercharge Snopes For 2020
We have big plans. We need your help.