当人们投票以邮寄时,他们不得在完全保密的情况下这样做。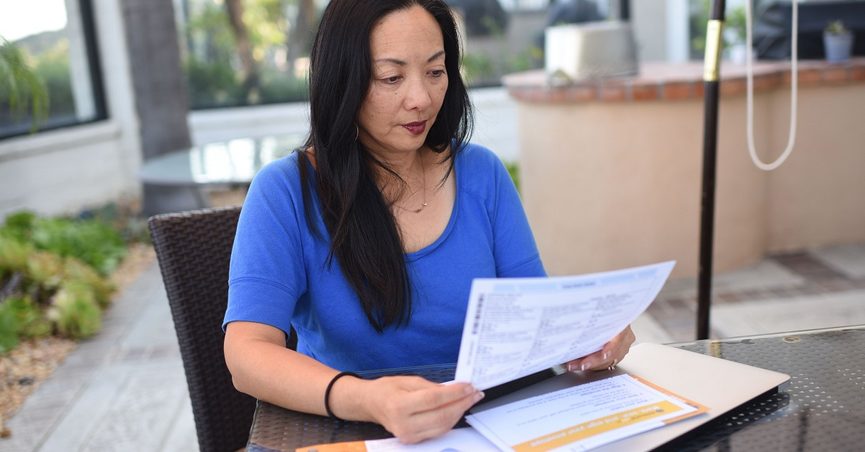 【原文】
This article is republished here with permission from The Conversation. This content is shared here because the topic may interest Snopes readers; it does not, however, represent the work of Snopes fact-checkers or editors.
---
Voting by mail in 2020 could be a real life-saver for American democracy, allowing tens of millions of people to participate in the election while limiting the spread of the pandemic. It's widely available, popular, well-protected against fraud and doesn't provide either political party with any special advantage. But mail-in voting carries its own risk to the integrity of the election.
The problem is that when people cast their ballots to be mailed in, they may not do so in complete secrecy. Our research for our forthcoming book, "Should Secret Voting Be Mandatory?" highlights exactly how crucial the secret ballot is to a healthy democracy.
Secrecy matters to voters
Ballot secrecy is important to voters. Experimental studies have found that a quarter of voters did not believe their votes were kept secret. A note assuring them of a secret ballot increased turnout by 3.5% – a little more of a boost than the 2% increase in voter turnout that results from the convenience of voting by mail.
Forty-four U.S. states have constitutional provisions guaranteeing secrecy in voting; the others have statutes to the same effect. At the same time, five states now vote entirely by mail, and 29 states permit no-excuse absentee ballots. Some states permit voters to register as "permanent absentees" who are automatically mailed ballots year after year.
Once voting shifts from an official polling place to the home, the ability of others to see how a person votes – to watch as a person marks their ballot and examine the ballot afterward to make sure – reopens the potential for bribery and coercion. Then employers, landlords and other power brokers could undermine a century of democratic progress, leaving voters vulnerable to domination, and destroying electoral legitimacy.

---
Susan Orr, Associate Professor of Political Science, The College at Brockport, State University of New York and James Johnson, Professor of Political Science, University of Rochester
This article is republished from The Conversation under a Creative Commons license. Read the original article.